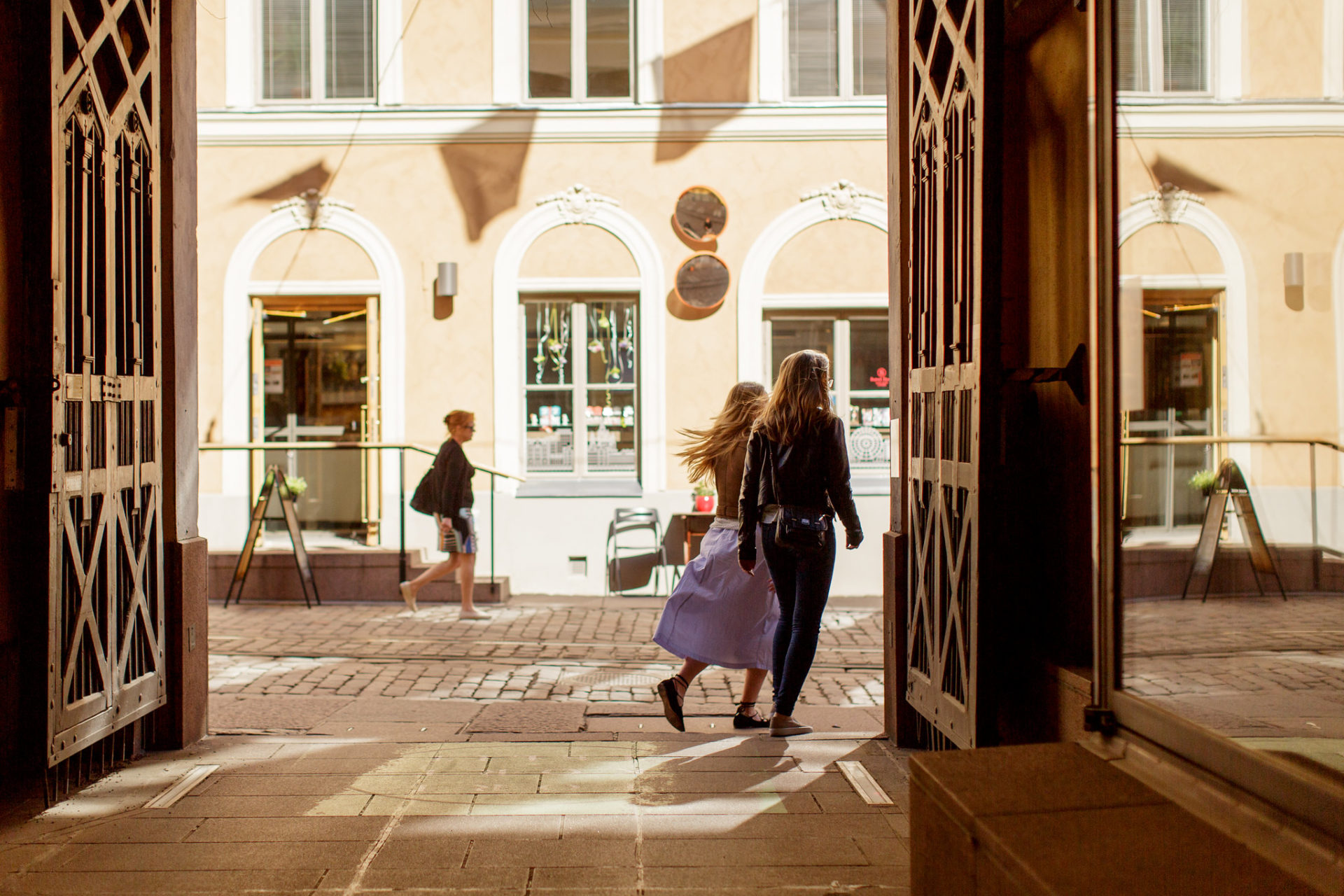 The Tori Quarters – a new old town
Torikorttelit are Helsinki's historic city centre, now filled with new life. Three city blocks full of picturesque streets and buildings, lovely courtyards, pleasant cafés and restaurants, distinctive boutiques and the atmosphere of a maritime city centre.
Shopping and culinary experiences
Having reopened after an overhaul, the Empire quarters now feature top-of-the-line restaurants, charming cafés, Finnish design and handcrafts, fashion, culture, the City Museum, a cinema, a speakeasy, event halls and an urban centre for creative work. Torikorttelit are also home to the administrative headquarters of Helsinki, i.e. the City Hall. The City Hall lobby is now an open event venue for various operators.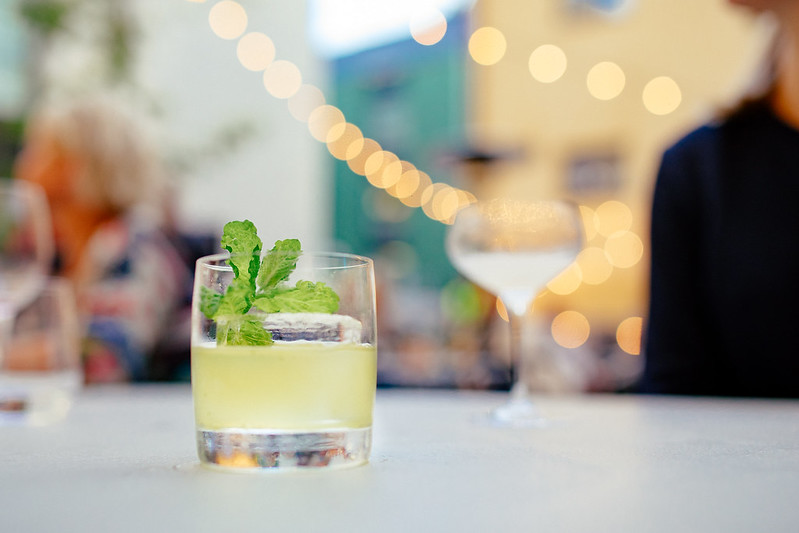 Architecture and history
Torikorttelit area is an architecture lover's paradise. Helsinki is called the city of Engel for a good reason, as his neoclassical buildings are a prominent feature of the streetscape of Torikorttelit: Senate Square, Helsinki Cathedral, the main building of the University of Helsinki, and the Government Palace.
Engel also designed the current City Hall (Pohjoisesplanadi 11–13), i.e. former hotel and restaurant Seurahuone. From the 1830s, the building served as the venue for events such as Finland's first opera performances, popular concerts, variety shows and, courtesy of the French Lumière brothers, the country's first film screening.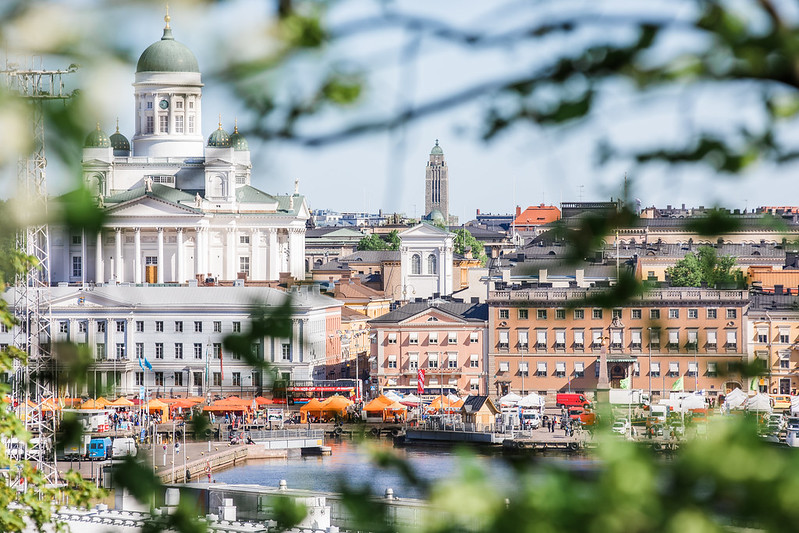 For Helsinki residents and tourists
In the 20th century, this historic centre of Helsinki served long mostly as the city's administrative centre. In the early 2000s, the City began to develop the area in accordance with residents' wishes: courtyards were opened for public use and premises were renovated to suit various functions. Helsinki residents quickly made the area their own, as did tourists.
Torikorttelit are developed and their premises are leased out by Helsinki City Premises Ltd, a company owned entirely by the City of Helsinki. In total, the area features 12,000 m² of business premises and 3,000 m² of courtyards.