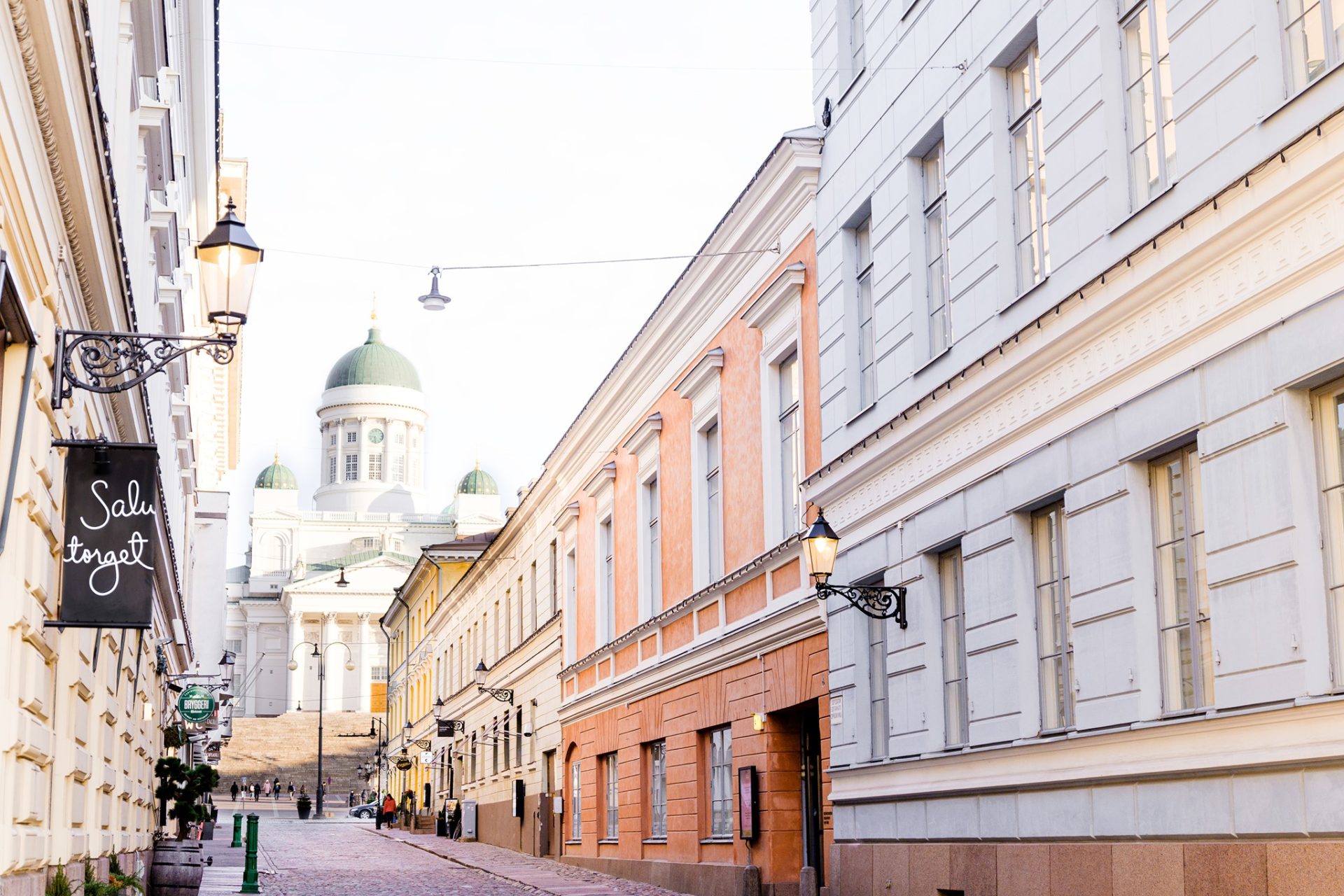 Torikorttelit
Torikorttelit are Helsinki's historic city centre, now filled with new life. Three city blocks full of picturesque streets and buildings, lovely courtyards, pleasant restaurants and cafés, distinctive boutiques and the atmosphere of a maritime city centre.
Read more
See also
Looking for premises for your business?
Helsinki City Premises Ltd leases out distinctive business, office and production premises from among the city's historic properties. Could you find suitable premises for your business from among locations such as Helsinki's market halls, the Tori Quarters or Teurastamo?